Triple Pundit, Words by Mary Mazzoni, 
Even as the coronavirus pandemic challenged companies to do more to support their communities while bracing against economic upheaval, many refused to let their sustainability ambitions fall by the wayside. Case in point: These 10 brands moved a step closer to closed-loop operations this year — and their example helps to pave the way for a truly circular economy in which nothing becomes waste.
Nike rides the circular economy all the way to the Olympics
Nike launched a host of circular products this year, including a recycled-content version of the Converse Chuck Taylor All-Star and an "exploratory footwear collection" made from factory and post-consumer waste. But the line of competition apparel for the Tokyo Olympics (pictured above) was arguably crown jewel in the brand's 2020 foray into the circular economy.
Although the Tokyo games were postponed due to the coronavirus pandemic, athletes representing the U.S., France and Brazil will compete in Nike uniforms made with 100 percent recycled polyester when teams take the field in 2021, proving that circularity doesn't mean sacrificing performance.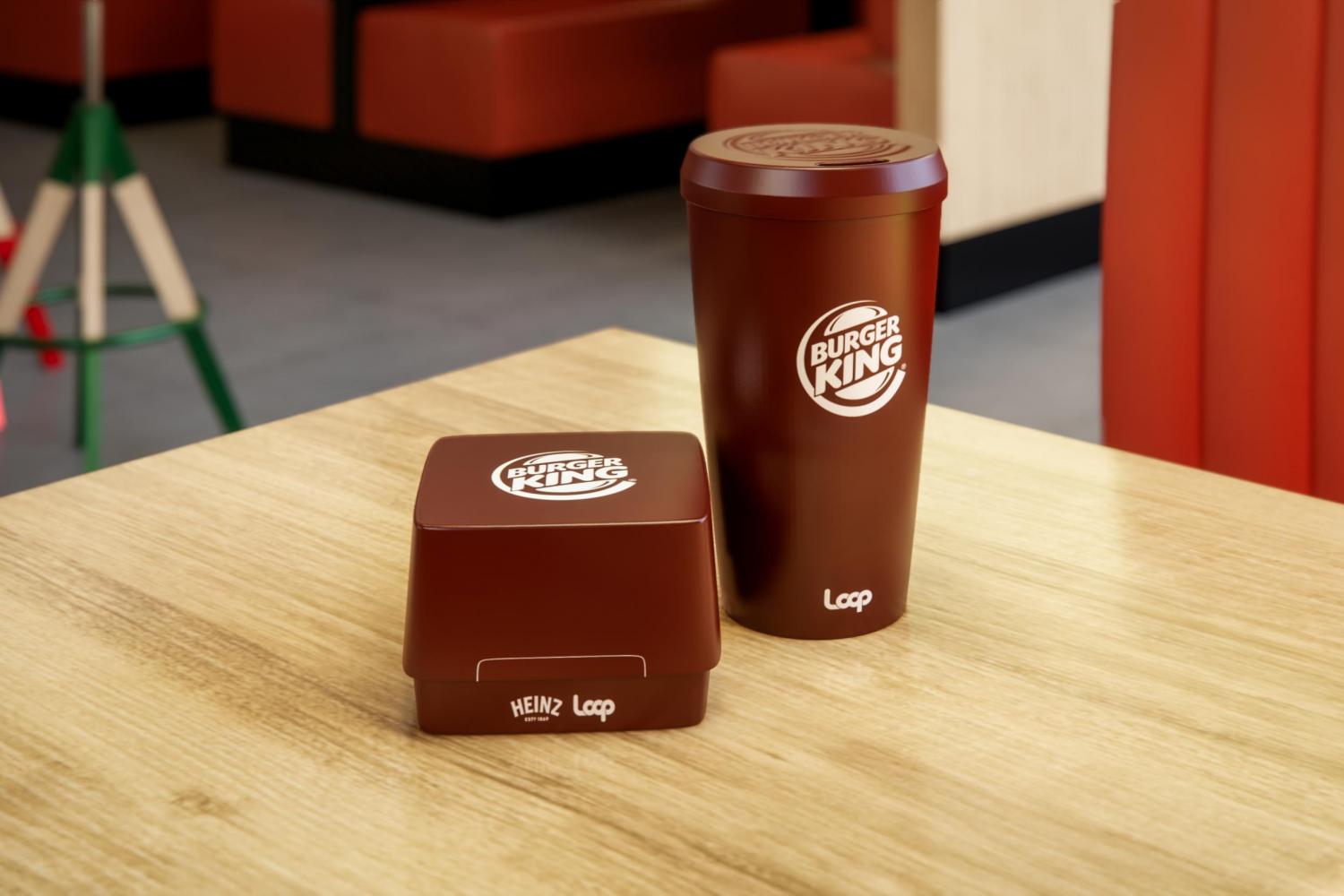 Burger King tests reusable packaging
The fast-food chain made headlines in October with news it plans to test reusable packaging in partnership with TerraCycle's Loop initiative. Beginning next year, Burger King will trial reusable containers for sandwiches and drinks at select restaurants in New York, Portland, and Tokyo.
Customers who request reusable packaging will be charged a deposit, which is returned when cups and boxes are returned to in-restaurant collection points, where they're sanitized and put back into use.
The trial is part of Burger King's goal to source all packaging from renewable, recyclable, or certified sources by 2025 and follows rival chain McDonald's move to test reusable cups in the United Kingdom.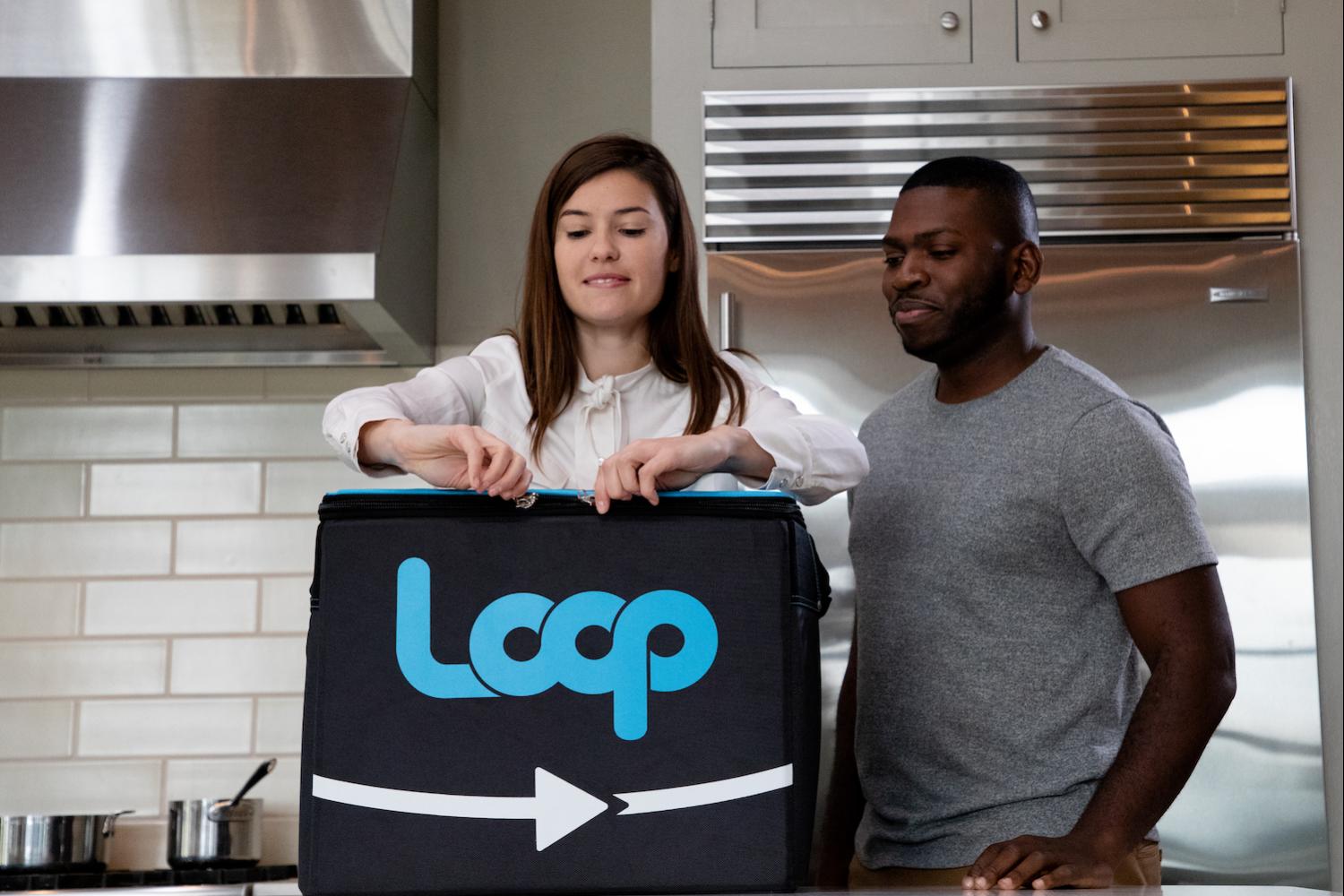 Loop expands across the continental U.S.
Reusable packaging platform Loop launched in 2019, and its model of delivering mainstream products in reusable packaging has grown in popularity since then. Even as people grew wary of reusable items due to the coronavirus pandemic, Loop saw its sales surge in 2020 — and in September, its service rolled out to all 48 contiguous U.S. states.
"Consumers are understandably anxious in this new world, but they still want to make purposeful purchases," Heather Crawford, Loop's global VP of marketing and e-commerce, told TriplePundit in May. "If you can meet shoppers where they are — which is, right now, at home and online — and also establish trust in the safety and hygiene of the reuse system, even in a difficult situation, what we're seeing is that consumers still really embrace it."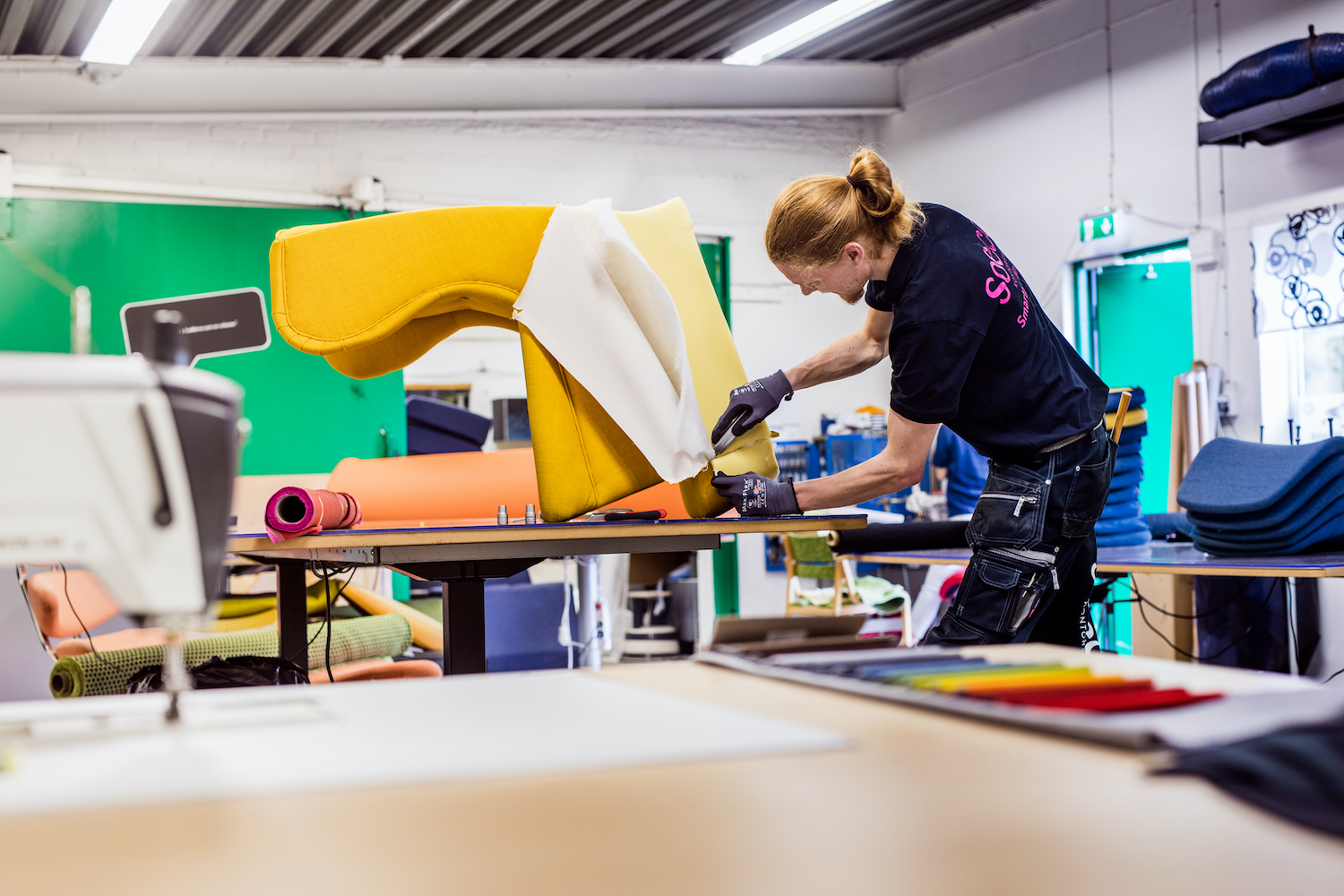 Ikea rolls out buyback program for used furniture
Ikea kicked off a large-scale furniture buyback program on Black Friday last month. Twenty-seven countries, including Germany, Australia, Canada and Japan, will be part of the project Ikea is calling "Buy Back." The United States will not initially participate, though U.S. stores may join in the future, a spokeswoman said.
Where available, customers can receive up to 50 percent of an item's original price in the form of a store voucher. Items not resold will be recycled or donated to local community projects, according to the company.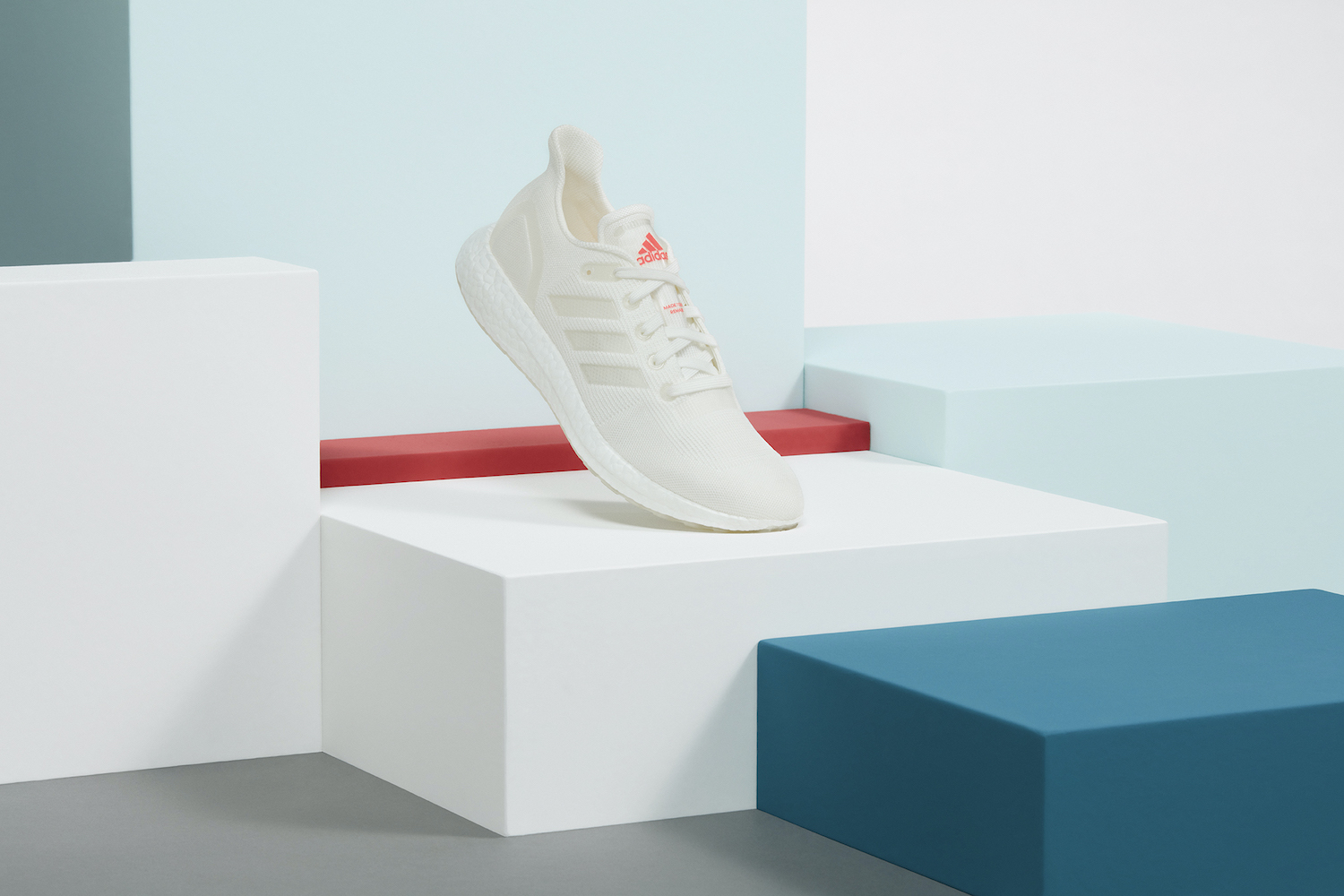 Adidas unveils fully recyclable sneaker
This fall, Adidas rolled out a fully recyclable version of its Ultraboost running shoe, made from a single material without glue. The shoes were raffled off to interested consumers in October, but Adidas plans to launch a successor in a larger volume in the spring of next year.
Last year the footwear giant also sold 15 million pairs of sneakers made with plastic collected from beaches and coastlines in partnership with Parley for the Oceans, with plans to up that figure to 17 million in 2021.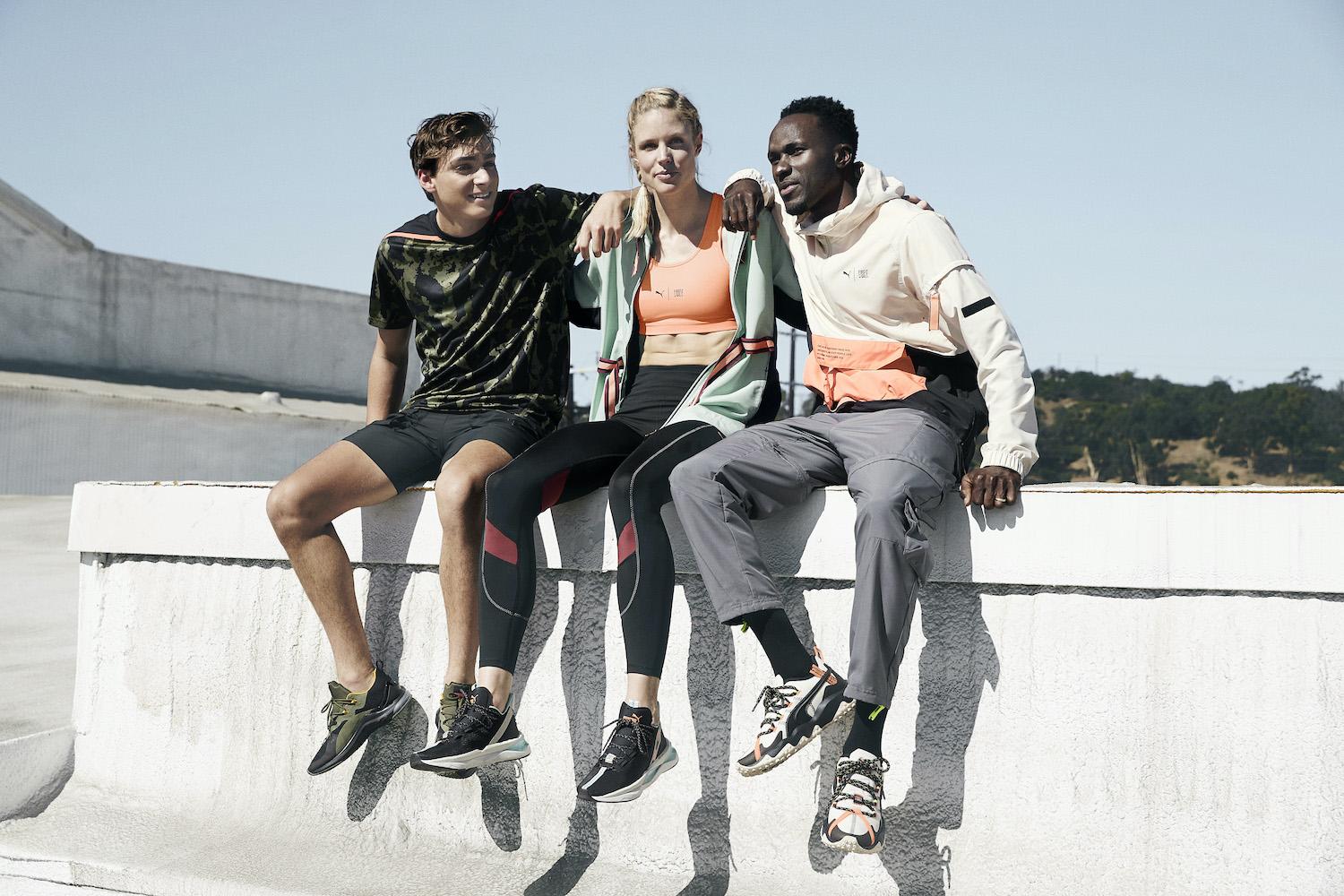 Puma uses plastic collected by self-employed garbage pickers
Puma's spring collection was developed in partnership with the First Mile Coalition, a network of self-employed refuse collectors in Taiwan, Honduras and Haiti, who remove plastic waste from ecosystems and sell it to make a living. Following in the footsteps of other major brands like Timberland and HP, Puma's foray into so-called "social plastic" helps the company utilize more sustainable materials while creating income opportunities for people in regions with no formal waste collection.
"We hope that whoever buys this collection feels good about this purchase, not just in terms of choosing something that uses sustainable material, but knowing that those entrepreneurs in the first mile are being connected to this product, because it's their material going into it," Kelsey Halling, head of partnerships for First Mile, said of the collection in a statement.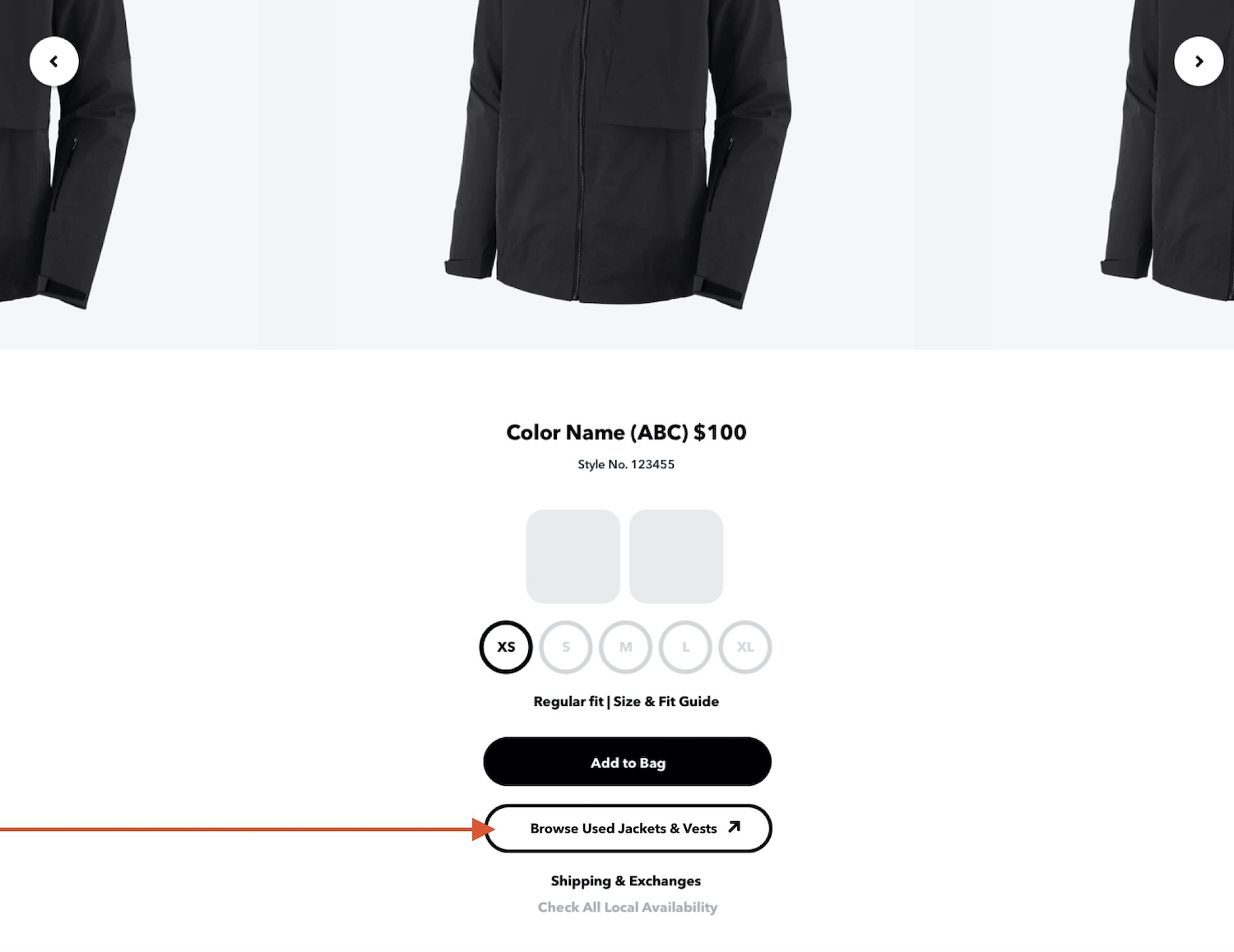 Patagonia doubles down on reuse and repair
Patagonia is a longstanding proponent of repair, reuse and conscious consumption. The cult favorite brand started selling gently used outdoor gear and clothing for men, women and children in its online Worn Wear shop back in 2017, and last year it launched the ReCrafted collection made from goods deemed too damaged to be sold in the secondhand store.
Patagonia expanded its foray into the circular economy this year by creating repair guides in partnership with iFixit to help customers repair their worn-in gear themselves. And just before Black Friday, the brand added an option to buy used through Worn Wear next to every new product listed online, making it the first company to give customers an easy way to purchase a used alternative when shopping for new products.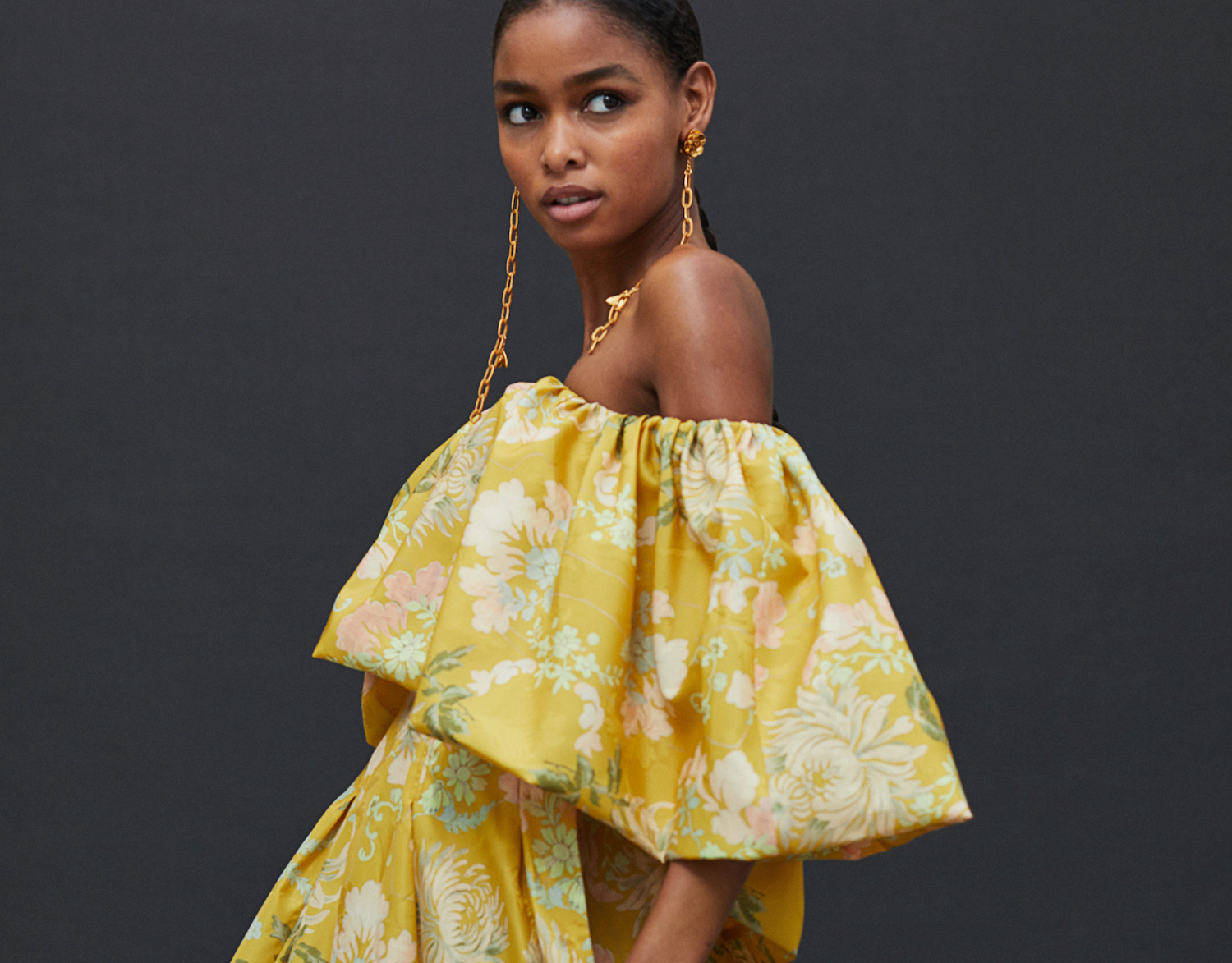 H&M tests creative materials, including … food waste?
H&M aims to source exclusively sustainable materials by 2030 and become "climate positive" by 2040 — and the fast-fashion giant's fall/winter 2020 collection may bring it one step closer. Featuring curious biodegradable materials, including fiber derived from wood pulp and food waste, the line doesn't skimp on circularity or style.
"For A/W20, we really wanted to be trailblazers – pushing the limits of creativity and sustainable fashion – by focusing on waste," H&M creative advisor Ann-Sofie Johansson, said in a statement. "Working with this kind of transformation and being able to speak to our customers through beauty, we hope that waste can be part of the future of sustainable fashion."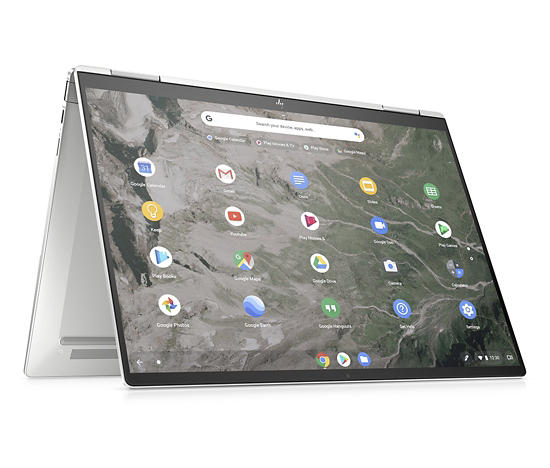 HP rolls out "the world's most sustainable PC portfolio"
Over the past year, TriplePundit has tracked HP's use of plastic recovered from ecosystems and waterways before it can reach the ocean. From its June 2019 release of the world's first computer monitor made with ocean-bound plastics to the first PC built with these materials announced three months later, the tech giant has steadily increased its use of recovered plastics while raising awareness of ocean health.
In May of this year, the company unveiled what it billed as "the world's most sustainable PC portfolio," including a new Chromebook made with ocean-bound plastics. An HP representative called the line a "culmination" of the company's work in sustainable product design, but it's just the beginning: HP has pledged to include ocean-bound plastics in all new desktop and laptop computers launched in its Elite and Pro lines.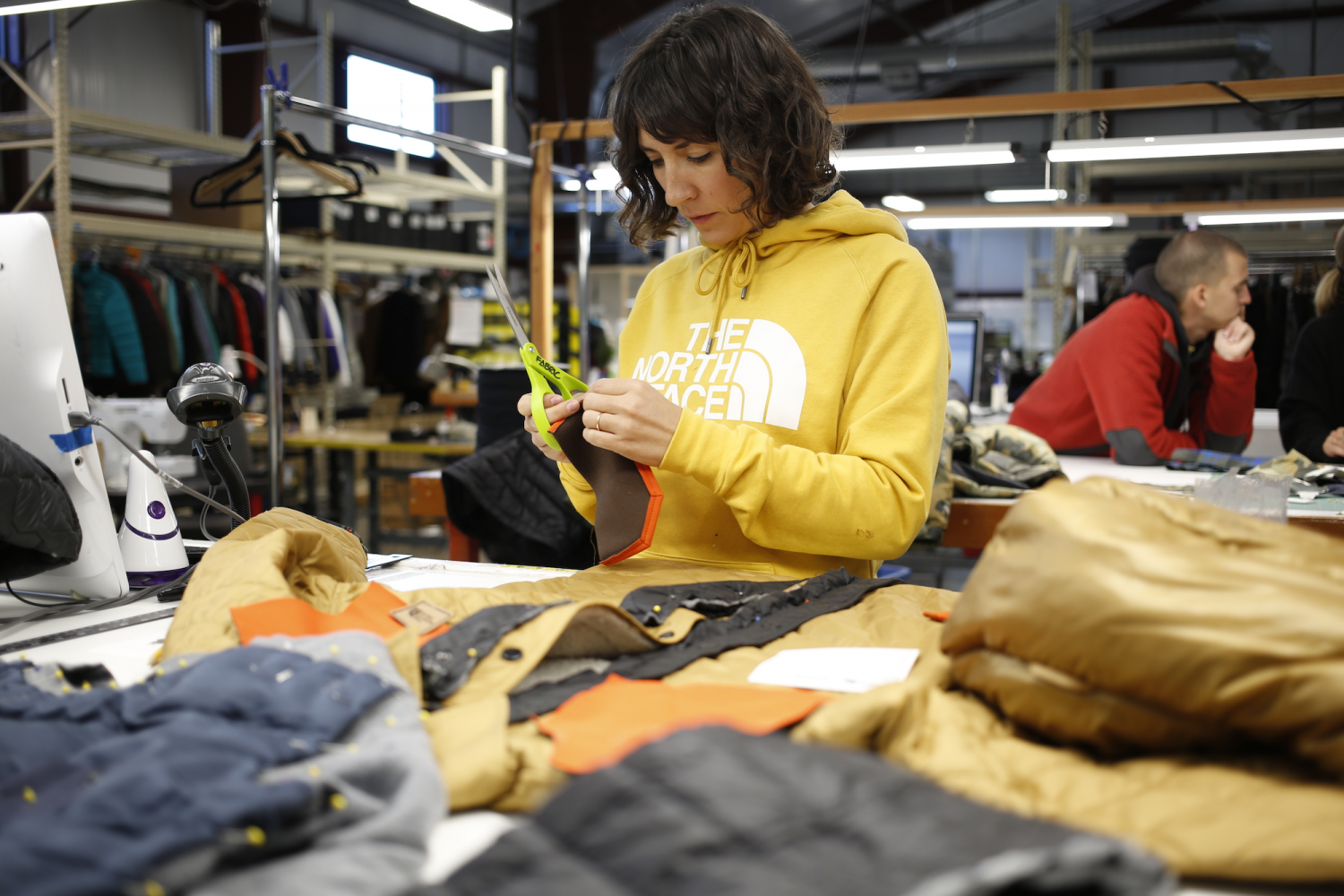 The North Face creates in-house residency for circular design
Outdoor gear label The North Face was early to the circular economy party, having launched its re-commerce platform in 2018. The North Face Renewed collection includes refurbished clothing that is available for sale at steep discounts compared to buying new. The California-based brand claims to have already diverted more than 200,000 pounds of used clothing from landfills — and this year it expanded the Renewed program to include an in-house design residency.
Rotating groups of The North Face designers will attend bi-annual sessions at the company's Renewal Workshop in Cascade Locks, Oregon, to learn more about the principles of circularity. They'll also create custom, one-of-a-kind pieces from garments that were previously thought to be irreparable, which will be available for online auction. The first round went on sale in February.